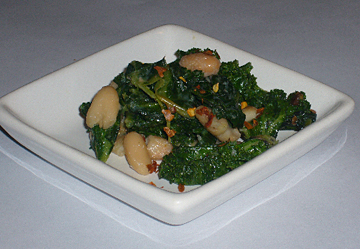 There is a most profound duality that resides in the psyche of our toddlers. Their little attention spans spring from one thing to the next so quickly. One minute you have your child focused on helping get dressed, the next thing you know, the clothes are off and she's running naked after the cat brandishing salad tongs.
And yet. Yet. This same child will persist incomparably in asking you the same question a hundred times if needed to hear the answer she wants.
"More cracker?'
"No. All gone."
"Cracker?"
"No. Sorry."
"More!"
"No, more honey."
"More cracker?"
"No more cracker."
"Craaaaaackkerrrrrr..."
And so on. Until you crack. You think, why has she not taken salad tongs or a stray meat fork and run after the family pet by now? For a moment I consider handing her the nearest kitchen utensil and pointing at the cat peacefully sleeping on the couch. For a moment. The cat has been through enough.
This is why, in my recent posts on parents' role in our children's diets, the persistence part made sense. Yes, it can take fourteen times to get a new food introduced. What was the other study? Ah, yes, ten times a day with red pepper. Makes sense. Repetition.
I have to say, I am still a bit gun shy post-spinach-incident on raw leafy greens until my local market in spring. All these dishes cook the greens.
So, with
The Battle of Orange Food
behind us, I am now applying my newfound information to the vegetable type that fewer than ten percent of kids age 1-5 consume — leafy greens. So far, I am doing well. Three recipes in, two tried, one has become a favorite.
A couple you have seen in the recipe index (the theme IS persistence) and one is new. There will be more leafy greens. Count on it. And get your salad tongs ready.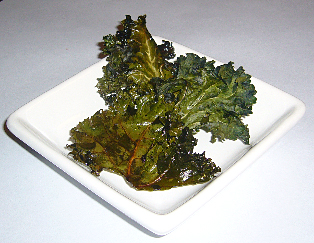 Kale Chips
Garlicky white beans and kaleSauteed Red Chard with Clementine Sections, Feta, and Balsamic Reduction

Looking for these recipes? They will be part of a book co-authored with Ali at Cleaner Plate Club!

Okay, the nutrition series will continue, but I needed a quick recipe break. The next post in that series will be cover peers, schools, and outside influences on your child's diet.